Thank you for your order! I'm glad to see you are the kind of person who TAKES ACTION!
Your access link has been sent to your email – While you are waiting for that email to arrive, take 4 quick minutes to see how you can make even MORE money FASTER.
The Prints Make Profits program teaches you the best 'research techniques' to unearth your own profitable book plate print niches – BUT WAIT! What if I speed up the process for you by doing your niche research FOR you? - Getting you straight to listing a number of high profit items and making immediate profitable sales in an ALREADY PROVEN popular niche.
<![if !supportLineBreakNewLine]>
<![endif]>
Do you think you could make money quicker if I reveal to you an ALREADY PROVEN high profit niche?
BETTER YET...Do you think you could make MORE money much, much quicker if I show you not one, but FOUR (!!!) ALREADY PROVEN high profit niches?
You bet you could!!

I am sincere in my desire to see you succeed. SO... I'm going to make you a crazy generous offer... What if I agree to provide you with a wide selection of pre-researched artists and proven book prints in FOUR different niches?
This way, all you have to do is acquire the books I recommend (for less than a dollar a print), list the prints, and start making yourself CASH PROFITS in double quick time?
<![if !supportLineBreakNewLine]>
<![endif]>
That's NOT all!

What if I also show you;

* exactly where to find the best value copies of the books – buy for pennies sell for tens of dollars! - I'll show you one book available for as little as $6 that has over $400.00 worth of book plate prints that people are clamoring for.

* what the books look like so you don't make a mistake and buy the wrong edition – This alone can double or even triple your profits!

* how much you should pay for the books so you don't overpay – So MORE money stays in your pocket!

* what keywords to use in your titles and descriptions for maximum visibility – so you get even more money per sale.

* the most effective sales format to use – auction/ BIN/ best offer – So you don't waste money or time on listings that don't work.

* the most profitable pricing strategy to use for maximum final values – This alone will SAVE YOU MONEY – in fact, many times the small investment you make in this course.

* ideas for creating additional income streams from your book prints – So you have additional profit streams bringing you much higher income levels.
<![if !supportLineBreakNewLine]>
<![endif]>
And the above 'insider' information will also tremendously boost your profits in your OWN niches too!
And of course you get my 100% no questions asked guarantee too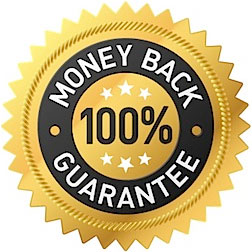 so you can take a full look at this mega bundle with NO RISK!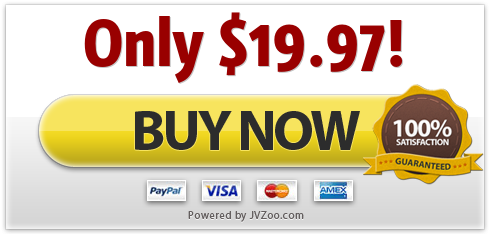 Instant download even if it's 2 am!

<![if !supportLineBreakNewLine]>
<![endif]>

Here's the deal...

I have spent hundreds of hours painstakingly researching exciting selections of profitable print niches and have compiled my results into not one, but FOUR copiously illustrated, highly detailed (yet easy to follow) guides that lay out everything you need to know to get up and running with NO drama, NO fuss, NO guesswork!


I have painstakingly done all of the research work so you don't have to!

If you really want to start making that extra few hundred a month SOONER rather than later... and you want to build your business even more quickly to even higher profits with MULTIPLE income streams using ALREADY PROVEN niches, DON'T DEPRIVE YOURSELF OF THIS GREAT VALUE ADDED ONE TIME OFFER.

If you want to start putting money aside sooner and faster for those unexpected bills and to save for your family vacation even quicker, then the Prints Make Profits Niche Guide Mega Bundle provides the quickest and easiest way to do it.

You've already proven yourself a person of action... Don't deprive yourself of the chance to be even more successful!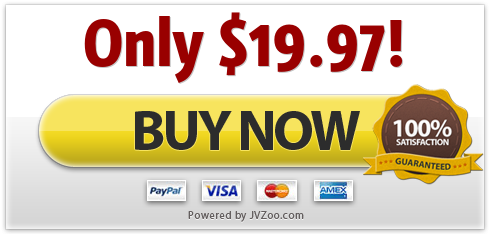 Instant download even if it's 2 am!
– but don't take my word for it, read what Paul Hundrieser and Burnis Tuck have to say;