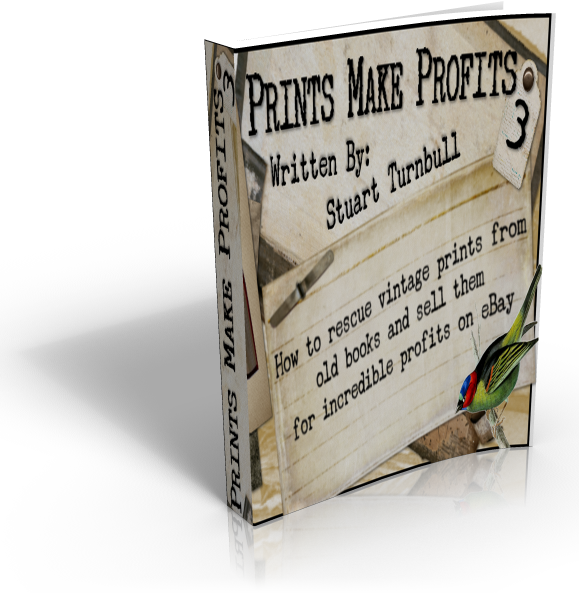 Thank you for your purchase….
You will be forwarded to the download screen in a moment.
It's extremely important that we have your email address so that we can send you FREE updates, advice and tips directly to your inbox
Help us stay in touch with you!
---
---
We respect your privacy and promise not to share your email address with third parties.
Relax, you won't be receiving a promotional email from us every day (We hate "inbox abuse" as much as you do!)
We will only email if we have useful information that will help you to make more money on eBay – fair enough?